Sr. Pastor Steve Earnshaw
Pastor Steve and his wife Debbie moved to Cheyenne in the summer of 2010. Steve and Debbie have two grown children and an affectionate dog named Ellie. Debbie is a licensed professional counselor with an office at First United Methodist Church. Steve plays guitar, sings, has written several Christian songs – many of which are recorded on CD.
Pastor Steve has a passion for the local church and believes that when the local church is working the way Christ designed it – led by the Holy Sprit, it can be the true hope of the world. He is committed to work with other churches in Cheyenne to bring the love and light of Christ to our community.
"I want people to realize that even in these changing times our relationship with Jesus Christ will see us through whatever comes our way. It is our relationship with Christ informing our human relationships that will transform everything in a Godly direction. Our task as the church is to discern where Christ is leading us – have the courage to follow Him and to trust that no matter how challenging or difficult things are, when we put our faith in Christ and follow Him… love wins. "
Email Pastor Steve here: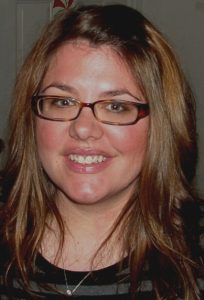 Director of Children's Ministry Daisy Burt
Office Administrator Brenda Lyday
Church Custodian Syble Duran